Endor Group


You May Also Like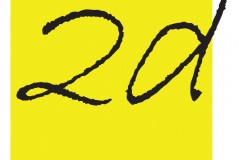 Endor Group is a collection of companies, that each apply social media strategies to deliver differing services to a range of customers.

We are "relationship" people, and our greatest assets are our networks.

We provide services to our networks; offer introductions to our networks; obtain information from our networks; and connect members of our networks together.

These services are delivered by separate businesses:

We recruit for customers.
We organize marketing events for customers.

Endor Group
Phone:
0414 212 142 or (02) 8096 6857
Address:
9/21 Sydney Road
Manly NSW 2093


Manly & Northern Beaches Information
Other Resources