Enhanced Profile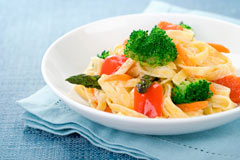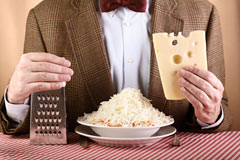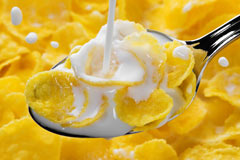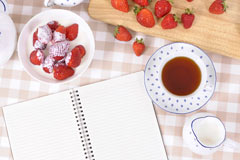 Sales Catch Phrase Max. 40 Characters
This is an Enhanced Profile. Enhanced Profiles provide top level exposure throughout the directory with an image displayed on Directory Listing Pages. Enhanced Profiles appear above all other advertising levels on Directory Listing Pages. The full 75 word description is displayed on the Directory Listing Page which can be unique for each directory category. Enhanced Profiles include more tabs/features than other advertising options including 'Photos' (Gallery) and 'Book/Buy Now' links.
More information can be entered for inclusion on your business profile page. An Enhanced Profile enables you to fully detail your products and services. Plus you can separate out key points using headings. Enhanced Profile Photo Gallery Your Enhanced Profile can include up to 20 large images in a slide show photo gallery presentation. Gallery examples can include: * Photographs * Graphical Advertisements * Computer Screen Captures * Images created from PowerPoint Slides * Sales Presentations Book Now / Buy Now Link With an Enhanced Profile you can link directly to your primary 'CALL TO ACTION PAGE'. Within the administration system you can select the wording for this link to be either 'BOOK NOW' or 'BUY NOW', whichever is more appropriate for your business. Examples Book Now / Buy Now links could be: * A Third Party Booking Service * Your Product Purchase Page * Your Website's Order Page * Your Website's Enquiry Form
How To Get Here..
Enter a detailed description on how to get to your place of business. How to Get to Stralia Web's Office: By Train: Catch the train from Sydney Central to Springwood in the Blue Mountains. The train trip is around 1 hour 15 mins. Upon arriving at Springwood Station exit towards the town centre and turn left to walk along Macquarie Road past the historic church in the centre of town until you reach Raymond Road. Turn right on Raymond Road and walk down to Raymond Mall just opposite the Supermarket. Stralia Web's office is located at Shop 6 between the Springwood Gardens Chinese Restaurant and Dextralog Computers. By Car: Car parking is located directly outside our office, or FREE undercover parking is accessible via Springwood Avenue.
Enhanced Profile
Phone:
1300 550 212 or (02) 4751 7298
Fax
(02) 4751 4720
Address:
7 Raymond Rd
Springwood NSW 2777
Postal Address:
PO Box 268
Springwood NSW 2777


Manly & Northern Beaches Information
Other Resources