Stralia Web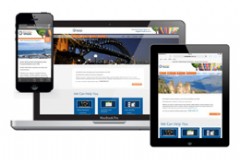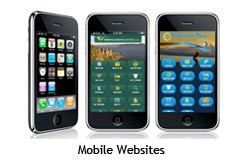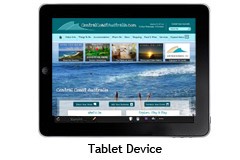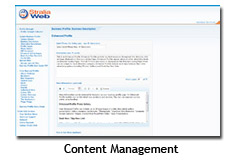 Documents
Online Advertising Opportunities
Raise Your Business Profile
Stralia Web is a results focused Australian based website design and development company. Stralia Web has a multi-award winning reputation for excellence through the delivery highly innovative destination websites for the benefit of our Australian tourism industry. Stralia Web's extensive portfolio features website solutions for a diverse range of clients from small businesses through to corporate and government agencies. If you are seeking a website that delivers results, contact Stralia Web for a free consultation.
Leading By Example
Stralia Web leads by example producing the highly successful BlueMountainsAustralia.com website and cross-platform Smartphone mobile website which attracts over 1.5 million visitors each year. This website is supported by a strategic social media campaign which has grown to over 155,000 fans engaging the local businesses, our community and visitors to our spectacular World Heritage Listed region.
Fully Tailored Solutions
Stralia Webs solutions are customised to address our clients unique, individual requirements ensuring the end solution offers features, functionality and optimisation to attract target markets and maximise conversion.
Smal Business Solutions
Stralia Web also offers a range of packages and web development solutions for small businesses on a tight budget seeking a quality website which can be further expanded over time. In addition, Stralia Web offers a selection of cost effective QuickStart Content Management products including shopping carts, ideal for start-up businesses.
Before developing your next website, contact Stralia Web to arrange a free one-hour consultation to discuss your requirements.
Stralia Web
Phone:
1300 550 212 or (02) 4751 7298
Fax
(02) 4751 4720
Address:
Shop 6 Raymond Mall, 7 Raymond Rd
Springwood NSW 2777


Manly & Northern Beaches Information
Other Resources