News
Submit News
Page 1 of 2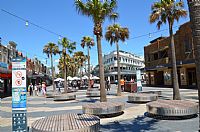 11 Jul 2017
Manly isn't just home to beaches and restaurants. There is a thriving, diverse fashion and interiors design scene here that I'm personally really proud to be a part of. You could be surprised at what unique treasures you can pick up.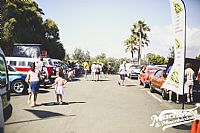 6 Jul 2017
Harbord Diggers is celebrating the July school holidays with Machines and Macchiatos free Motor Show and Family Fun Day, hosted by Sydney Machina Social Club on Sunday 9 July.
6 Jul 2017
My Choice Matters will empower people living with disability on the Northern Beaches to get the most out of their lives and navigate the National Disability Insurance Scheme at a free workshop at Manly on Monday 17 July.
1 Jul 2017
Australians produce vast amounts of landfil every year by purchasing products packaged in plastic when there are alternatives available that are kinder to the earth. Almost every piece of plastic ever produced is still around, and can take hundreds of years to degrade. By making some simple changes, we can make a difference.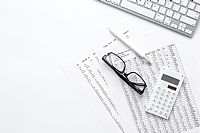 1 Jul 2017
The end of financial year has slowly crept up on us, conjuring up a mixture of panic, dread and disinterest for the tedious tax task ahead. But sorting your finances and preparing your tax return can also bring many business owners and individuals excitement for a clean slate and a fresh start, plus maybe a little tax return!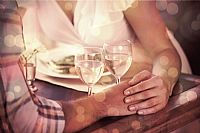 27 Jun 2017
Harbord Diggers' rooftop restaurant and bar, Gio, will host a night of romance, Italian food and fun with its latest event, Notte D'Amore (Night of Love) on Wednesday 19 July. Northern Beaches singles aged over 18 are invited to enjoy a rambunctious night out with friends, with speed dating hosted by LayDee KinMee.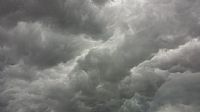 25 Jun 2017
Minister for Justice Michael Keenan and New South Wales Minister for Emergency Services Troy Grant today announced disaster assistance in response to the storms that affected the Sydney communities of Ku-ring-gai, Northern Beaches and The Hills on 17 and 18 February 2017.
News Menu:
News Menu:

Manly & Northern Beaches Information
Other Resources