News

Submit News
Page 1 of 2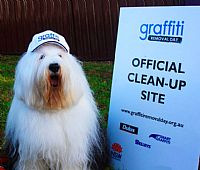 24 Sep 2016
Graffiti vandalism costs New South Wales over $100 million per year.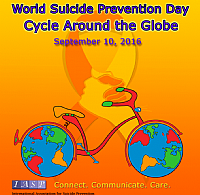 9 Sep 2016
The World Health Organization estimates that over 800,000 people die by suicide each year – that's one person every 40 seconds. Up to 25 times as many again make a suicide attempt. The tragic ripple effect means that there are many, many more people who have been bereaved by suicide or have been close to someone who has tried to take his or her own life. And this is happening in spite of the fact that suicide is preventable.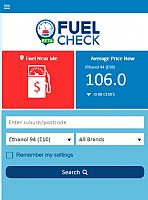 8 Sep 2016
The NSW State Government recently launched the FuelCheck website, allowing motorists to check fuel prices in real time.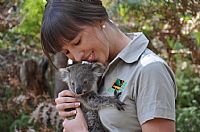 7 Sep 2016
Australian Reptile Park recognises the koala as one of Australia's iconic species on the road to extinction on National Threatened Species Day. On the night of 7 September 1936, the last Tasmanian tiger died in a Hobart zoo making the thylacine species become extinct.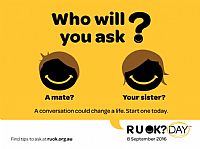 7 Sep 2016
On 8th September 2016 we can all make a difference to anyone who's struggling by having regular, meaningful conversations about life's ups and downs.
5 Sep 2016
5-9 September, 2016
The Jean Hailes Women's Health Week is a week dedicated to all women across Australia to make good health a priority.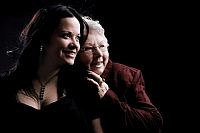 4 Sep 2016
This September, Australians are being encouraged to find out more about dementia during Dementia Awareness Month, so people living with the condition feel less isolated and alone.
News Menu:
News Menu:

Manly & Northern Beaches Information
Other Resources