News

Submit News
Page 1 of 2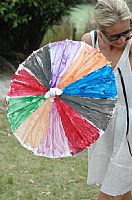 8 Dec 2016
After the inaugural launch in October which was wonderfully received by local families and businesses, Bazaar Kids Gifts and Toys is back with their Christmas Bazaar in the grounds of Newport Community Centre, within the beautifully landscaped Spurway Park.
4 Dec 2016
Cancer Council NSW is urging us all to embrace festive fruit and veg this Christmas season.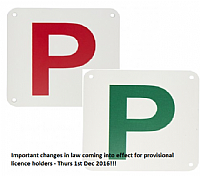 1 Dec 2016
Effective 1 December 2016, P2 Provisional licence holders must not use ANY function of a mobile phone whilst driving or riding, or when stationary but not parked, regardless if it is in a cradle or not.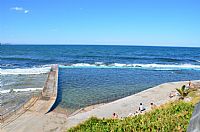 10 Nov 2016
Minister for Justice Michael Keenan and NSW Minister for Finance, Services and Property Dominic Perrottet today announced payment of $1,965,264 in recovery assistance to the Northern Beaches Council for damage caused by the East Coast Storms and Floods of 20 April 2015.
News Menu:
News Menu:

Manly & Northern Beaches Information
Other Resources