News

Submit News
Page 1 of 2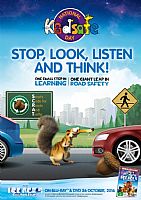 24 Oct 2016
One Small Step in Learning, One Giant Leap for Road Safety!
As part of national Children's Week (23 October – 29 October) and to celebrate National Kidsafe Day we are seeking community support to help educate parents, carers, and children about safety on and around our roads.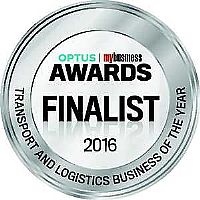 12 Oct 2016
A local car and truck rental company covering the Northern Beaches of Sydney is in the running to take out one of Australia's top industry awards.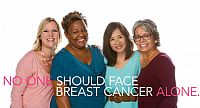 12 Oct 2016
October, Australia's Breast Cancer Awareness Month, provides an opportunity for us all to focus on breast cancer and its impact on those affected by the disease in our community.
10 Oct 2016
Motorists are reminded that the 40 km per hour school zones will be back in force from Monday, as students return from school holidays.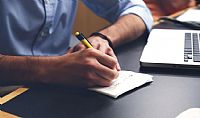 8 Oct 2016
Existing and new business incubators can now apply for grants from the Turnbull Government to help local start-ups access advice, capital and gain valuable connections.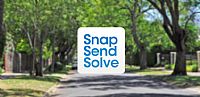 2 Oct 2016
Snap Send Solve is a free app for your iPhone or Android device that lets you report issues and provide feedback to your local council in under 30 seconds anywhere, Australia wide.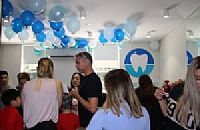 30 Sep 2016
On Saturday 24th September, Manly dental clinic, Sydney Road Dental Care opened its doors to the public for an open day to celebrate the grand re-opening of this newly renovated practice.
News Menu:
News Menu:

Manly & Northern Beaches Information
Other Resources