News
Submit News
Page 1 of 2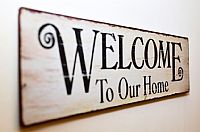 8 Nov 2017
Stuart Ayres MP, Minister for Western Sydney has urged first home buyers in NSW to take advantage of stamp duty relief measures from the NSW Liberals & Nationals Government.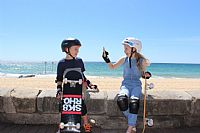 3 Nov 2017
Novotel Sydney Manly Pacific joins forces with local partners Skater HQ and Manly Surfboards to invite hotel guests to get out and explore the very best of Manly this summer.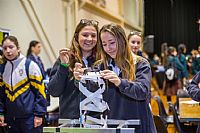 3 Nov 2017
The University of Newcastle's Science and Engineering Challenge National Final will see the winning high schools from each state go head to head in a series of challenging STEM (Science, Technology, Engineering and Mathematics) activities in Dubbo this Friday.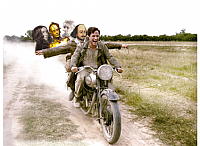 1 Nov 2017
For all those students who have just embarked on their final HSC year, these sessions on the HSC English concepts and texts may well be of interest!
News Menu:
News Menu:

Manly & Northern Beaches Information
Other Resources