News

Submit News
Page 1 of 2
29 May 2016
Sometimes it's easier to walk away from the harsh realities of poverty; it can seem too overwhelming and too far away. But Australian poverty ambassador Matt Napier is doing just the opposite. Matt will be putting his feet to the test and walking his way to a better world by walking across Africa.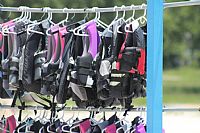 19 May 2016
Transport for NSW is urging the boating public to "grin and wear it" this Friday 20th May, as part of International Wear Your Lifejacket To Work Day.
Participants will join thousands of people across the globe in raising awareness of safe boating, the range of lifejackets available and the importance of wearing one.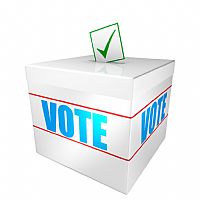 18 May 2016
A federal election will be held on Saturday 2 July 2016. All Australian citizens aged 18 years or over are required to enrol and vote in this election. The deadline to enrol or update your details is 8pm Monday 23 May 2016.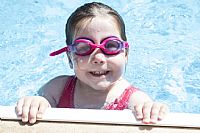 12 May 2016
The NSW Office of the Local Government (OLG) announced changes to swimming pool barrier regulations on 11 March 2016. Any home sold after 29 April 2016 must have a current pool inspection certificate that accompanies the contract of sale.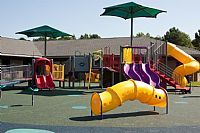 11 May 2016
The 2016 Kidsafe National Playspace Design Awards (the Awards) recognise excellence and innovation in the provision of safe, creative playspaces. The Awards are open to playground owners, service providers, design professionals, students, and landscapers from across Australia.
News Menu:
News Menu:

Manly & Northern Beaches Information
Other Resources