News

Submit News
Page 1 of 2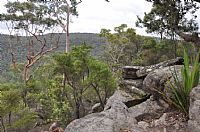 13 Jan 2017
Bushfires are a fact of life in Australia and they can be devastating for the communities in its path. While our firefighters do a fantastic job, we all need to be ready.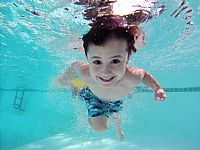 24 Dec 2016
Drowning is one of the leading causes of death for Australian children under 5 years of age. Backyard swimming pools are the most common location where child drowning incidents occur.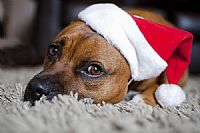 23 Dec 2016
It may be hard to resist a pleading face, but it could save your petís life. Christmas food is among some of the most dangerous for animals to consume. So before you drop a titbit under the table, think about what it could do to your petís health.
News Menu:
News Menu:

Manly & Northern Beaches Information
Other Resources