News

Submit News
Page 1 of 2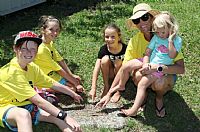 11 Feb 2016
Throughout the month of February, Fire & Rescue NSW (FRNSW) firefighters are urging residents and businesses to find the water hydrant on the footpath and street closest to their home or place of work and check its condition.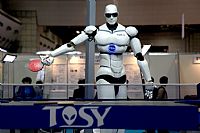 10 Feb 2016
The holidays are well and truly over, and 2016 is in full swing. As you head on to your daily commute have you ever stopped to wonder what working life might be like in the future?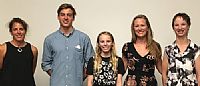 1 Feb 2016
Congratulations to the winners and nominees in the 2016 Pittwater Australia Day Awards.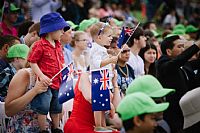 26 Jan 2016
Every year, Australians young and old all around the country gather to celebrate Australia Day with their friends and family. But do you know the history about how this holiday came about?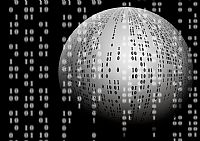 23 Jan 2016
The Australian Cybercrime Online Reporting Network (ACORN) is continuing to boost law enforcement's efforts to crack down on cybercrime, with more than 39,000 reports received from individuals and organisations in 2015.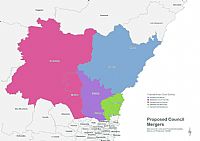 19 Jan 2016
On 6 January 2016 the NSW Government detailed its proposal for an expanded council for Pittwater, taking in the northern suburbs of Warringah.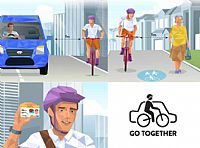 18 Jan 2016
New rules are being introduced on our roads to help drivers, bicycle riders and pedestrians Go Together safely. The new rules below come from the NSW Government's Transport for New South Wales website.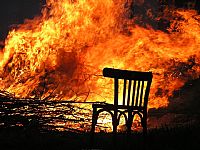 15 Jan 2016
2016 has barely begun and already Australia is in the grip of fires and floods across the country. Australian Red Cross is on the ground right now and thousands of people urgently need your support.
13 Jan 2016
As temperatures continue to rise, and in light of recent swimming pool incidents, NSW Ambulance Chief Superintendent Alan Morrison is calling for families to make sure they are aware of some key water safety tips.
News Menu:
News Menu:

Manly & Northern Beaches Information
Other Resources