News

Submit News
Page 1 of 2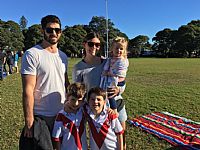 17 Aug 2016
The future Harbord Diggers may be under construction but that hasn't stopped local families jumping at the opportunity to express their interest in the new child care facility that will be part of the intergenerational precinct being developed at Freshwater.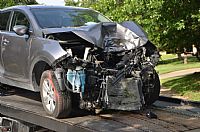 17 Aug 2016
Australia's largest road safety education event gets underway as thousands of NSW high school students descend on Sydney's Qudos Bank Arena for the bstreetsmart road safety forum.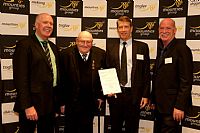 12 Aug 2016
Iconic Freshwater club Harbord Diggers is injecting more than $42,000 into community organisations as part of its 2016 ClubGRANTS program.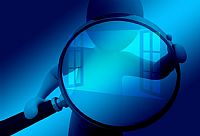 6 Aug 2016
As the internet has become such an integral part of our lives, we've become more and more exposed to cyber criminals. While it has become easy and commonplace to shop online, do our banking online and our socialising online, it's also become easier for the criminals to get into our lives and our computers.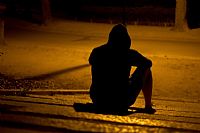 4 Aug 2016
One person goes missing every 15 minutes in Australia, more than 35,000 people are reported missing each year, and more than 2,000 people are currently listed as a long-term missing person.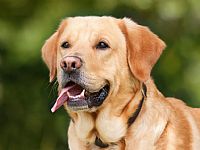 31 Jul 2016
The Pet Registry is managed by the NSW government Office of Local Government and is a state-wide register of microchip numbers to identify cats and dogs.
News Menu:
News Menu:

Manly & Northern Beaches Information
Other Resources