News
Submit News
Page 1 of 2
17 Jan 2018
From a need for a raw yet stunning lifestyle full of the ebbs & flows of nature was born Riverwolfxo... your new local Northern Beaches florist boutique located at the Aubreen St shops (next door to Drip Coffee Traders) in Collaroy Plateau.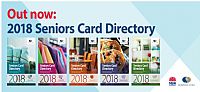 12 Jan 2018
Local seniors are encouraged to make the most of their NSW Seniors Card by picking up a copy of the 2018 Seniors Card Directory.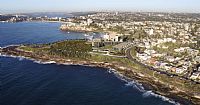 9 Jan 2018
Stage 1 construction of the new intergenerational Harbord Diggers venue is making headway and the childcare operators for its long day care centre, Explore & Develop Freshwater has received handover in late December, in order to commence the fit out of its architecturally designed interiors and outdoor spaces.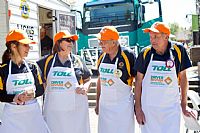 21 Dec 2017
Peninsular families urged to avoid driving tired over the Summer holidays.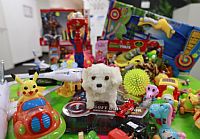 20 Dec 2017
Dangerous toys which could kill or injure children have been ordered off the shelves in NSW, Minister for Sport Stuart Ayres said yesterday.
News Menu:
News Menu:

Manly & Northern Beaches Information
Other Resources