News
Submit News
Page 1 of 2

9 Sep 2017
Is your Council one of 46 councils across NSW going to the polls today, to decide who will represent their communities for the next three years?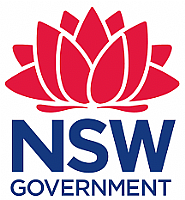 8 Sep 2017
Minister for Justice Michael Keenan and New South Wales Minister for Emergency Services Troy Grant announced $250,000 for training community volunteers to provide assistance when disasters strike.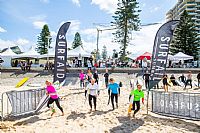 5 Sep 2017
Tom Carroll, SurfAid Ambassador, and former World Surfing Champion will surf in the SurfAid Cup Manly presented by Beecraft on Friday 22 September alongside Toby Martin, Maz Quinn, Chris Friend, some big names from Billabong, and many more.

4 Sep 2017
Northern Beaches Council are holding NSW Local Council Elections on Saturday 9 September - do you need to vote?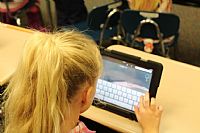 27 Aug 2017
The National Broadband Network (NBN) is coming to every Australian home, but how can you switch to it and what do you need to know? Here's our simple, jargon-free explanation.
26 Aug 2017
The award winning cast from the ABC KIDS TV series Lah-Lahís Adventures have a brand new and exciting show to take around the country. A Lah-Lah show is different from any other family concert - itís not just full of singing and dancing and incredible live music played by some of Australiaís best musicians, itís also educational. Lah-Lah is all about introducing kids to music and musical instruments. They pride themselves in the educational content of their music, TV show and live tour and are fervent advocates of early childhood music education.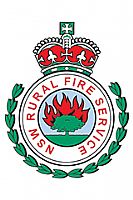 25 Aug 2017
A number of important hazard reductions are taking place across Sydney over the next few days before conditions hot up next week. These are controlled burns that will help protect people and properties. Burns will be carried out at Avalon, Mosman, and Pittwater.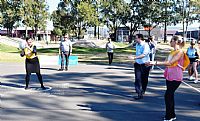 25 Aug 2017
Seniors across NSW are being encouraged to take part in an exciting new low impact sporting initiative to help them stay active and connected in their communities.
News Menu:
News Menu:

Manly & Northern Beaches Information
Other Resources