News

Submit News
Page 1 of 2

19 Feb 2017
NSW Seniors Festival is your time to shine. With hundreds of events and special offers, there's something new for everyone to try.
From art, music, entertainment and technology, to sport, recreation, health and good nutrition, there's a wealth of experiences to help stimulate your mind, reinvigorate your body and enrich your life.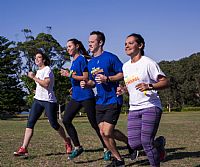 18 Feb 2017
This March, Cancer Council is encouraging everyone to set themselves a walking or running challenge for the duration of the month and feel the charge they get when they challenge themselves and fundraise to beat cancer.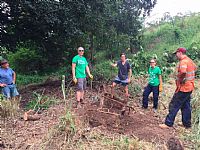 18 Feb 2017
Now is the time to start planning for Clean Up Australia Day 2017. Visit the Clean Up Australia Day to nominate a site, or volunteer at a site near you. When the rubbish is gone, nature can carry on...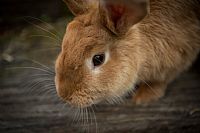 16 Feb 2017
During the first week of March 2017, a planned national release of an updated rabbit virus will take place to try to reduce the wild rabbit population. It is recommended that all domestic rabbit owners vaccinate their rabbits prior to the release of the virus and/or ensure their animals' vaccinations are up-to-date.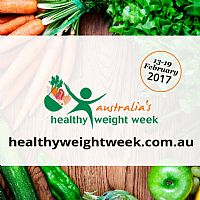 12 Feb 2017
AHWW is an initiative of the Dietitians Association of Australia, raising awareness of the importance of achieving and maintaining a healthy weight and lifestyle.
10 Feb 2017
Fire & Rescue NSW (FRNSW) firefighters are urging residents and businesses to find the water hydrant on the footpath and street closest to their home or place of work and check its condition.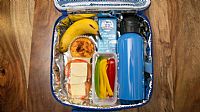 30 Jan 2017
As the new school year gets under way, parents around Australia are seeking opportunities to save on the cost of school lunches while still packing delicious fare kids love to eat.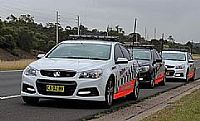 29 Jan 2017
Motorists are reminded that the 40 km per hour school zones will be back in force from Monday, 30th January, as students return from school holidays.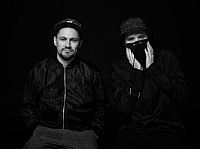 27 Jan 2017
Blue Mountains electronic outfit Hermitude have just added another notch to their ever-growing list of achievements, with Australia's biggest beach event – the Australian Open of Surfing – today announcing the duo as the headline act for its first free concert at Manly Beach on March 4.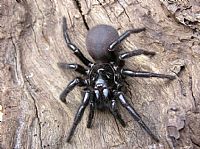 26 Jan 2017
Recent warm humid nights have encouraged spiders to be on the move and an increase in bites, particularly from deadly funnel-web spiders have been reported.
News Menu:
News Menu:

Manly & Northern Beaches Information
Other Resources