News
A 76-bed aged care facility has been approved for construction at Seaforth
Archived 7 Dec 2014
- Posted: 7 Aug 2014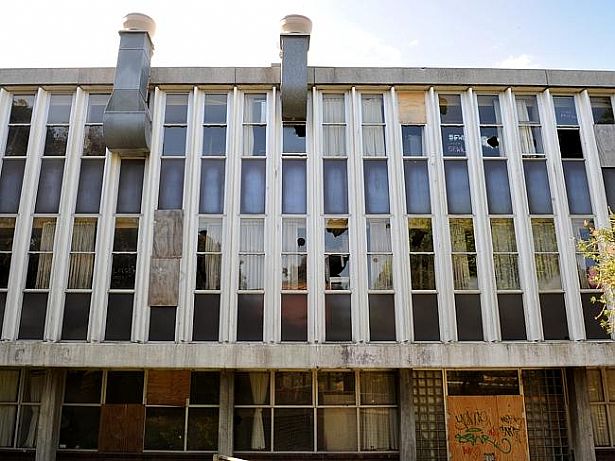 An aged care facility on the site of the former Seaforth TAFE has been approved.

Source: Tom Westbrook
Manly Daily
The Sydney East Joint Regional Planning Panel unanimously approved the 76-bed facility at a meeting in the city today.
Panel chair Sue Francis said it was a "desirable" development and that the new residents would integrate in to the community.
Aged care provider BUPA will build the $13.5 million facility — which involves some new construction and a renovation of the existing abandoned buildings.
Project director Richard Abbott, of RJA Projects, said that work would commence "imminently," as soon as the consent was formally received.
"BUPA is satisfied with the outcome and it is the right outcome for everybody involved," Mr Abbott said.
The development provides for a cafe and community rooms, to be run by Manly Council, as well as the aged care home, which includes at 19-bed dementia wing.
The TAFE closed in 1999, was purchased by Manly Council and leased to BUPA for 99 years, earning council more than $8 million.
Manly Council's director of planning, Stephen Clements, welcomed the decision and said it would be good for the community.
But the project drew a dozen written objections as well as criticism from the Clontarf and Ivanhoe Park precinct community forums.
Four objectors addressed the meeting on Wednesday and raised concerns about noise, parking and the nature of the development.
Follow link for full story...
This article archived 7 Dec 2014
Recent News
What's New
See also:
News Menu:

Manly & Northern Beaches Information
Other Resources