News
Lifeguards to patrol beaches in WINTER for the first time ever!
Archived 28 Sep 2014
- Posted: 28 May 2014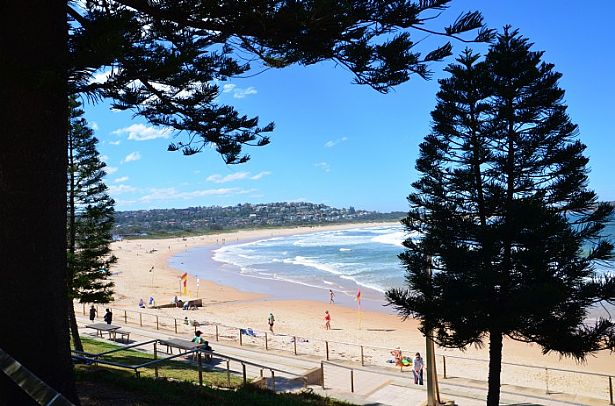 • Lifeguards will patrol Sydney's Dee Why beach on June 1
• It's the first time in history lifeguards have been forced to work into winter
• Warmest May on record in Sydney, while Australia's eastern cities are experiencing above-average temperatures

Lifeguards will monitor Sydney's northern beaches in winter for the first time ever with warm weather forcing them to extend their patrol season to June.
The record warm weather in Sydney has seen people continue to flock to the beaches in above average numbers throughout Autumn, soaking up what they thought would be the last of the summer sunshine.
Clinton Rose from the Warringah Council told The Daily Telegraph that in an unprecedented event lifeguards will patrol Dee Why beach on the first weekend of winter.
'Our duty to protect the public is our first and only priority and the warm weather means more people are visiting our most popular beaches for longer,' he said.
'For the first time, we'll patrol our most popular beach Dee Why, in the first weekend of June. We're also planning to patrol Dee Why on weekends and public holidays in June pending weather conditions.'
Follow link to read full story
This article archived 28 Sep 2014
Recent News
What's New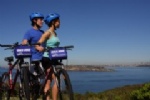 Cycling: The Ideal Way to Explore Manly!
Manly Bike Tours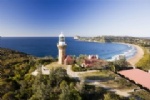 Spend a Sunday at Palm Beach!
Barrenjoey Lighthouse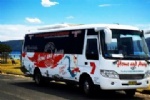 Official Home & Away Tour to Summer Bay!
Flamin' Galah Sydney Tours and Airport Transfers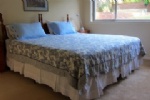 Indulge in a private escape...
Jacaranda Bed and Breakfast
Stay in the Heart of Northern Beaches
Metro Mirage Hotel Newport
See also:
News Menu:

Manly & Northern Beaches Information
Other Resources