News
Manly has been named the most sustainable city in NSW
Archived 30 Nov 2014
- Posted: 30 Jul 2014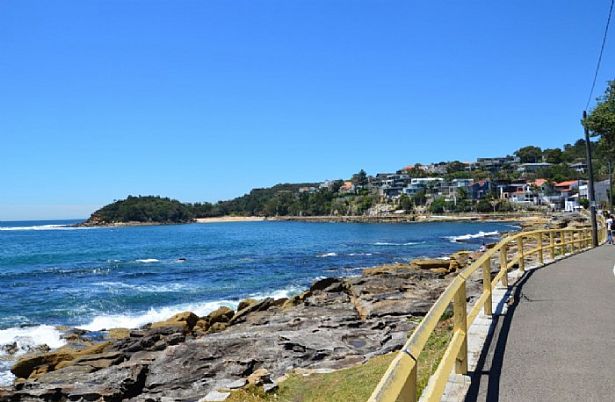 Manly is the most sustainable city in the state, winning the 2014 Keep NSW Beautiful Sustainable Cities Award.

Source: Manly Daily
Judges said there were unique challenges for Manly Council, as it was a small local government area, which also hosted 8 million tourists each year.
But it was still launching sustainable projects and protecting extensive natural reserves and wildlife.
Manly Mayor Jean Hay said the award was a team and community effort.
"It was with great pleasure and immense pride on behalf of the community of Manly that I learned that Manly has been judged the most sustainable city in NSW," Cr Hay said.
"This is a great acknowledgment for all the work done on environmental sustainability by this council over many years."
Manly Council's key winning points were renewable energy programs such as solar panels on surf clubs and Town Hall, as well as clean transport initiatives including car share spaces, cycling infrastructure and the free "hop, skip and jump" bus service.
Judges also applauded incentives for residents and visitors to recycle and ­compost.
Keep NSW Beautiful chief executive David Imrie said Manly Council should expect interest from other state councils.
"Manly Council is a true role model," Mr Imrie said.
An award was also presented to the Friends of Cabbage Tree Bay volunteer group, recognising the group's positive impact on the marine sanctuary.
Follow link for full story...
This article archived 30 Nov 2014
Recent News
What's New
See also:
News Menu:

Manly & Northern Beaches Information
Other Resources