News
NEW ManlyAustralia.com
Archived 25 Jun 2014
- Posted: 25 Feb 2014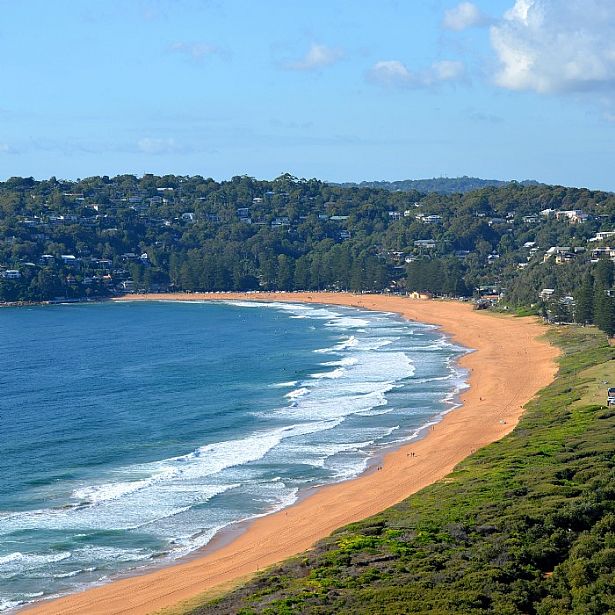 Stralia Web takes Manly and Sydney's Northern Beaches Australia to a new level of online excellence with new website and mobile site.
Stralia Web is excited to announce the launch of the new ManlyAustralia.com website embracing Manly and Sydney's Northern Beaches.
New Image
The Manly and Northern Beaches website introduces a fresh new look and bold colour scheme. The Manly logo, designed by the Stralia Web team, has been re-styled to now feature both Manly and the Northern Beaches.
Our professional photographers have updated our entire Manly and Northern Beaches image library to fully showcase our amazing region. Spectacular panoramic header images are now displayed throughout the website. Photo Galleries have also been created for many towns throughout the Northern Beaches region.
New Content Areas
The Northern Beaches spans Manly, Warringah and Pittwater LGAs (local government areas). Following extensive research, Stralia Web is proud to present the entire Manly and Northern Beaches area within one comprehensive resource. We trust you will enjoy exploring many new information pages, new images and new features.
More than Tourism
Our business and community directory has been completely restructured to make finding what you are looking for even easier. With all information pages and business directory fully indexed, the Search function also allows visitors to quickly find information.
Just starting out, the new Shopping Showcase allows you to browse a selection of products available from local businesses. There is also a new Manly and Northern Beaches Facebook Directory as well as video gallery for local businesses.
Plus you can now catch up with all the latest news and announcements directly posted to this website by local businesses as featured in What's New!
Mobile Friendly
The Manly and Northern Beaches website is now fully mobile compatible. This means it can be easily viewed on any Smartphone or tablet device. The mobile version also includes a 'Near Me' feature within the business directory which allows you to quickly locate businesses near-by within any category.
100% Independent
The Manly and Northern Beaches website is now 100% independently owned and operated by Stralia Web, a web development company specialising in the online promotion and marketing of New South Wales destinations.
Being independent enables Stralia Web to introduce new innovation, regularly update content & features, and continually strive to achieve a standard of excellence for the benefit of both website visitors and our advertisers. Where possible, Stralia Web strives to work co-operatively with local councils, businesses and community groups to ensure accuracy and optimisation in presentation of the Manly and Northern Beaches region.
Feedback
The Stralia Web team trust you will enjoy experiencing the Manly and Northern Beaches website. If you find errors either technically or within the content of this website please let us know. We warmly welcome any suggestions or feedback you may have, so please don't hesitate to contact us.
We can be contacted by email: customerservice@straliaweb.com.au
Thanks for visiting!
This article archived 25 Jun 2014
Recent News
What's New
See also:
News Menu:

Manly & Northern Beaches Information
Other Resources