News
Travel Safely these School Holidays
Source: Kidsafe NSW
Archived 10 Jun 2017
- Posted: 13 Apr 2017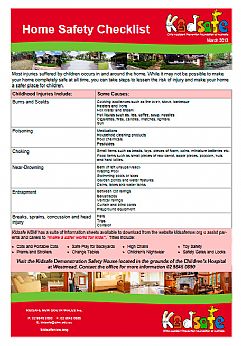 School holidays are a great time to pile in the car and seek an adventure! Be sure to plan to drive at times when you would normally be awake and alert to ensure you arrive safely.
Look for the NSW Driver Reviver sites to pull over, get a free cuppa and a biscuit. This allows the driver time to stop and take a break from the road and allow the kids to run off some energy. The Driver Reviver sites only operate during school holidays.
Find the Driver Reviver sites here.
It is important to travel to be safe once you arrive!
Why not view the Kidsafe Home Safety Checklist and use it to check for possible hazards like dangling curtain cords, unsecured appliances, poisons (such as household cleaners and medications) and furniture that could topple.
Doing this at your child's eye level, will help you see potential hazards that you might not otherwise see.
This article archived 10 Jun 2017
Recent News
What's New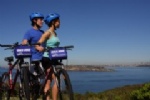 Cycling: The Ideal Way to Explore Manly!
Manly Bike Tours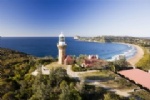 Spend a Sunday at Palm Beach!
Barrenjoey Lighthouse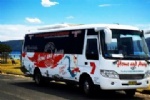 Official Home & Away Tour to Summer Bay!
Flamin' Galah Sydney Tours and Airport Transfers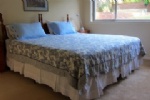 Indulge in a private escape...
Jacaranda Bed and Breakfast
Stay in the Heart of Northern Beaches
Metro Mirage Hotel Newport
See also:
News Menu:

Manly & Northern Beaches Information
Other Resources