What's On
Launch of the 2017 Finch Memoir Prize Winner - Cold Vein by Anne Tonner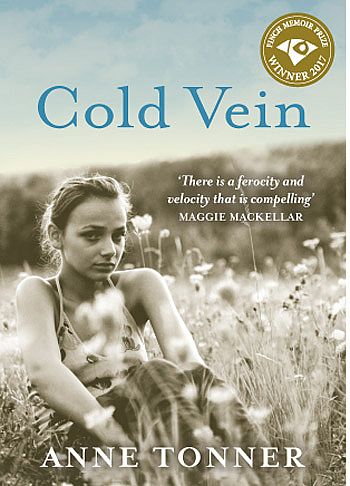 Details:
Finch Publishing is proud to introduce Anne Tonner winning author, in conversation with Wendy Harmer, author, television personality and host of ABC Sydney's morning radio program.

Anne is a mother of four and a human rights lawyer, her memoir COLD VEIN about the devastating effects of anorexia on her daughter and the family, is honest, tough and compelling.

Join us for what promises to be a memorable and insightful evening.

So come along and join us by jumping on our Facebook page and accepting the event invitation.
Location:
Berkelouw Books, Mona Vale
Share Event
Share
Launch of the 2017 Finch Memoir Prize Winner - Cold Vein by Anne Tonner

with friends.
What's New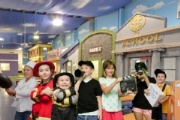 Sat 27th May 5:00 - 7:30 pm. Best kids and family fun around the beaches. Details on website
more »
What's On Menu:

Manly & Northern Beaches Information
Other Resources