What's On
Expired Event - Love to Sing? Join a Fabulous New Women's A Cappella Choir! - 3 Feb 2015
This is a past event:
Search for New Events »
Love to Sing? Join a Fabulous New Women's A Cappella Choir!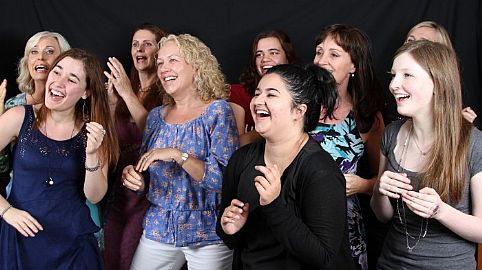 When:
Every Week on Tuesday until Tue 15 Dec 2015
Cost:
$180 ($120 student) /term
Details:
We are a community choir and never forget that the first word – community – is also the most important. We make the best music we can, but we always make sure we're having fun and enjoying one another's company more than anything else.

While many of our new members will have dabbled in music all their lives in some capacity, others will embrace singing for the first time in this new choir. Reading music is not necessary because music can be learned by ear. The choir is open to all ages and experiences and is non-auditioned.

Repertoire
Whatever kind of music you like, you'll probably experience it with this new choir. Drawing from a wide range of styles, across the centuries, from Renaissance to soul and pop hits, through African spirituals to jazz to standards, there will be something for everyone. And there will be regular performances!

To join or find out more information, please visit our website.

Rehearsals
We rehearse every Tuesday evening during school terms at Freshwater Uniting Church from 7:30pm to 9:30pm including a provided tea break.

Term 1: Until 31st March
Term 2: 21st April – 23rd June (10 week term)
Term 3: 14th July – 15th September (10 week term)
Term 4: 6th October – 15th December (11 week term)

Location:
Freshwater Uniting Church
16 Marmora Street
Freshwater
Contact:
Anna Humberstone on
0433 024 354
Share Event
Share
Love to Sing? Join a Fabulous New Women's A Cappella Choir!

with friends.
What's New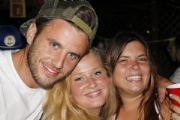 Located on the Corso, a brand new BYO rooftop bar, ocean views... All you need right on our doorstep!
more »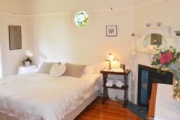 Your Home away from Home. Welcoming, calm and comfortable.
more »
What's On Menu:

Manly & Northern Beaches Information
Other Resources