What's On
Expired Event - The Course of Objects: The Fine Lines of Inquiry - 2 May 2014
This is a past event:
Search for New Events »
The Course of Objects: The Fine Lines of Inquiry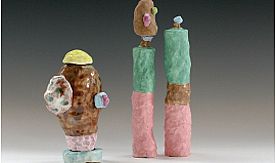 When:
Every day until Sun 08 Jun 2014
Details:
This exhibition aims to map recent ceramic practice in Australia that explores or embodies pertinent ideas. Unravelling the associations between things or constellations in things, curator Susan Ostling and 26 contemporary artists consider possible transient affinities and correspondences between the selected works to trigger or to extend connections in the realm of metaphor. Presented in partnership wth The Australian Ceramics Association.
Location:
Manly Art Gallery & Museum
Share Event
Share The Course of Objects: The Fine Lines of Inquiry with friends
What's New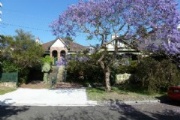 Due to a cancellation we now have availability from 24 January. Contact us for special rates.
more »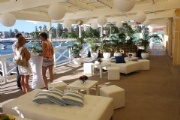 View our facebook to see some of the amazing events held at Manly Yacht Club
more »
What's On Menu:

Manly & Northern Beaches Information
Other Resources