What's On
Expired Event - HAMLET by William Shakspeare - 27 May 2014
This is a past event:
Search for New Events »
HAMLET by William Shakspeare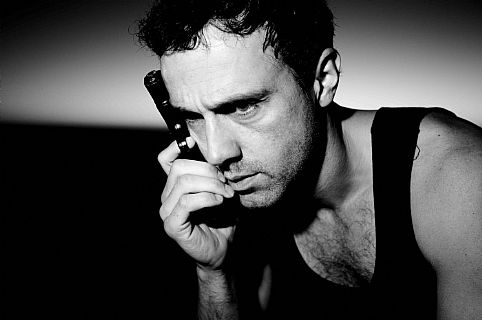 When:
Every day until Sat 31 May 2014
Details:
HAMLET by William Shakspeare, directed by Blair Cutting. via Point Break Drama Theatre Company

Tickets:
Students/ Kids - $26 Adults- $33

Point Break Drama's Production of Shakespeare's Hamlet will be an exciting contemporary adaptation of the play, bought vividly to life by Point Break Drama tutor & Shakespeare specialist, Blair Cutting.

Hamlet, 2014 will be an innovative contemporary adaptation of the play, set in an alternate Denmark for the 21st century, all to the backdrop of War throughout Europe.

This production will star Paul Winchester( Underbelly, Home & Away, Gabriel,
Infini) , and an array of actors from the Northern Beaches and beyond.Cast also includes Charlotte Hazzard, Annabel Cotton, Michael McCrann, Jude McCrann, Kelly Banek, Rhys Gillmer, Eilannin Dhu, Alex Graham, Joshua Emmelkamp, Caitlin Diaz, Brittany Garagounis, Xanthe Jeffrey,Dana Brierley, Elisabeth Ramondt.

Bookings can be made online via our website, or by phone on the numbers below.

Location:
Point Break Drama Acting Studio,
28 Fisher Rd
Dee Why
Contact:
Bookings and Enquiries on
(02) 9973 2790 or 0412 676 367
Share Event
Share HAMLET by William Shakspeare with friends
What's New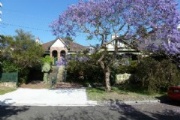 Due to a cancellation we now have availability from 24 January. Contact us for special rates.
more »
What's On Menu:

Manly & Northern Beaches Information
Other Resources