What's On
October 2020

Daily (Thu 01 Oct - Sat 31 Oct 2020)
Outside or from the comfort of your own home, the choice...
The MS Gong Ride Virtual. RIDE SOLO. RIDE UNITED. RIDE FOR MS. RIDE FOR FREE! This year, no one will miss out on this sell-out event....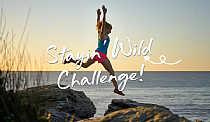 Daily (Thu 01 Oct - Sat 31 Oct 2020)
Anywhere
Because you are born to be wild! The Stayin' Wild Challenge is a four-week wellbeing program designed to help you feel fit, fabulous and connected in...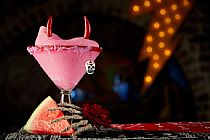 Daily (Tue 20 Oct - Sat 07 Nov 2020)
El Camino - The Rocks, Manly, Miranda and Entertainment Quarter.
Calling all ghouls: get ready for Day of the Dead and Halloween at El Camino Cantina and The Argyle Worship at the altar of El Camino...

Mon 26 Oct 2020
Your home, school or workplace
RSPCA is calling on animal lovers to bake a change in the fight against animal cruelty for this year's annual Cupcake Day on 26 October. Last...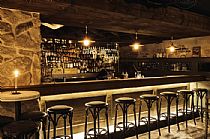 Wed 28 Oct 2020
The Cumberland, Manly. 17-19 Central Avenue, Manly.
- Diageo Classic Malts Tasting - Join the Diageo Brand Ambassador, Gemma Duff, for an exclusive Diageo Classic Malts tasting including a cocktail on arrival...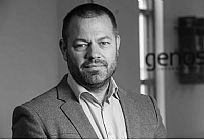 Wed 28 Oct 2020
Peter Vickers Business Group, Suite 2, 345 Pacific Highway, Lindfield NSW...
Business Builders Group: Lindfield Chapter Join the discussion with Dr Ben Palmer, CEO, Genos International Join us for a discussion on: The Science of Emotional Intelligence,...
What's On Menu:

Manly & Northern Beaches Information
Other Resources